PROTECT YOUR HOME
OR BUSINESS FROM PESTS
YOUR ONE STOP TERMITE SOLUTION COMPANY
TENTLESS TERMITE TREATMENT
PREVENTATIVE TERMITE TREATMENT
Schedule Your Termite Service
THE BEST TERMITE CONTROL & TREATMENT IN MIAMI, FL.
Here at The Termite Guys, we offer Termite Control and Treatment Services in Miami/Kendall for over 15 years. We understand It can be very concerning for you to find termites living in your home. We want to assure you this is something that can be eliminated and controlled , Even though termites have their purpose in our ecosystem they are never welcome in our homes. Here at the termite guys we treat every single home as if it was our own.
Our Promise to each and every single client is we will do everything possible to eliminate your termite problem and be sure to take care of your home as if it was our own, when we are done with the treatment and gone it will be as if we were never there and your termite issue has been dealt with. We Take pride in our customer service and satisfaction, we want you to know as we grow and continue our mission to help as many people as possible no one will be forgotten and you can always count on the termite guys being there when needed.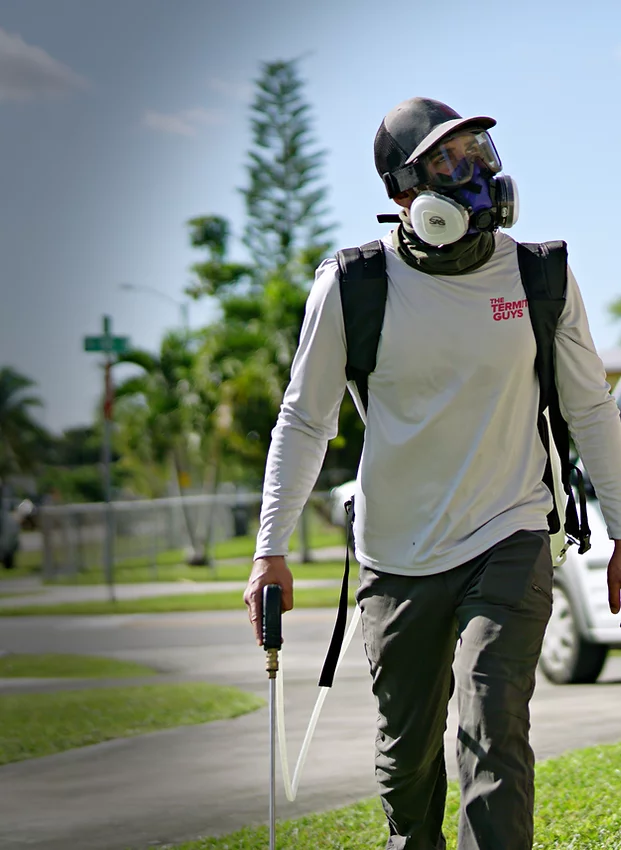 TERMITE SERVICES WE OFFER
TRUSTED & PROVEN TERMITE CONTROL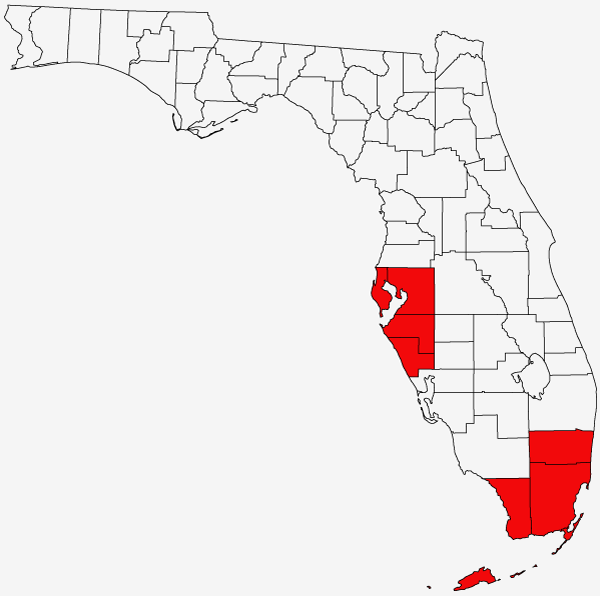 PROUDLY SERVING
MULTIPLE FORIDA COUNTIES
Miami-Dade County
Broward County
Monroe County
Manatee County
Sarasota County
Pinellas County
Hillsborough County
"Never in my life did I think I'd be so taken aback by the professionalism and service of a termite company, but The Termite Guys have really earned each of these 5 stars – I'd give them 6 if I could. They're responsive, experienced, thorough, timely, very well-priced, and easy to work with. What more could I ask for? Thank you Termite Guys!"
Jake Fletcher