TERMITE SPOT TREATMENT
Award Winning Termite Spot Treatment in Miami-Dade County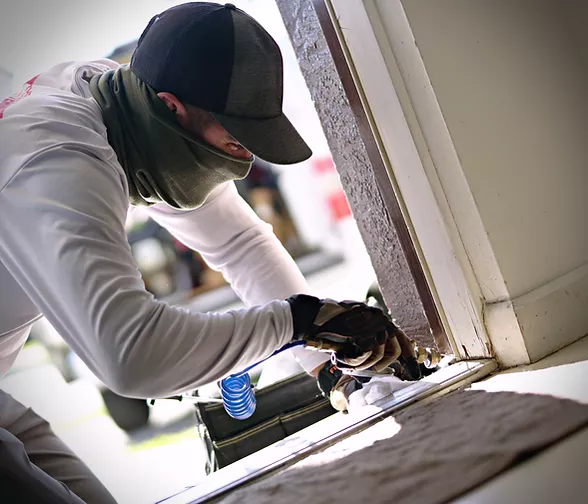 STOP TERMITES AT THE SOURCE
ENLIST AN EXTERMINATOR BASED IN MIAMI, FL TO PERFORM TERMITE SPOT TREATMENTS
When you have a termite issue, you'll need to make sure it's taken care of effectively. That's why you should turn to The Termite Guys. We provide termite spot treatment services to residential and commercial clients in Miami, FL and the surrounding areas.
Our team will find out where the colony is exactly disposing of the excess wood through their kickout hole, then will inject the colony directly and eliminate them. Call 305-964-5880 now for a free estimate on termite control services.
DISCOVER THE BENEFITS OF TERMITE
SPOT TREATMENTS
You can trust that we'll leave no space unchecked for signs of infestation. When we perform a termite inspection, we…
Come with options for one-time services, so you don't have to worry about ongoing maintenance.
No product or poison will be airborne or harmful to anyone in the home during spot treatment.
Will eliminate the mess of the "droppings" from the termite colonies.