subterranean treatment
Treat your home with our Subterranean treatment against Termites in Miami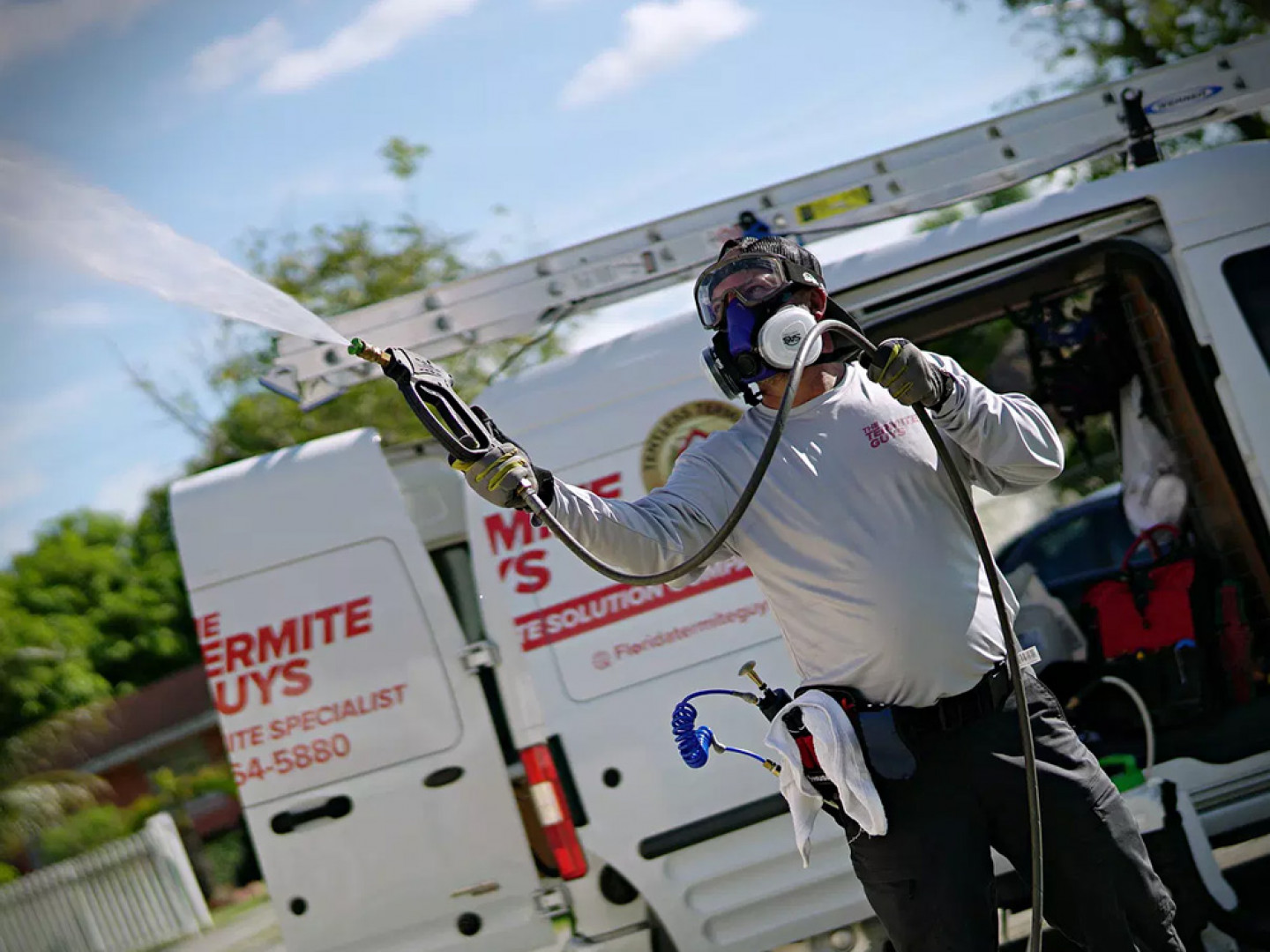 PREVENT TERMITES
BEFORE THEY APPEAR
HIRE A CREW BASED IN MIAMI, FL
TO PERFORM subterranean treatment FOR TERMITES
Before you start on a new build, you'll need to make sure you're working on a solid, pest-free dirt foundation. Luckily, you can have The Termite Guys perform a soil treatment for termites. You can make sure that your foundation is protected before there's ever a structure on it.
Call 305-964-5880 now for a free estimate on soil treatment for termites.
DON'T DELAY YOUR BUILD OVER TERMITES
You can trust that we'll leave no space unchecked for signs of infestation. When we perform a termite inspection, we…
Many contractors need a certificate of soil treatment before construction can begin. Once you've let our tea treat the soil, you'll be able to get started on your project.
Schedule subterranean termite treatment services today. Want soil treatments around an existing building? You can ask us about our trenching and preventive soil treatments.